Posted by vvsdesign | Filed under new release
i had promised my next album will be medieval, celtic and irish.
here it is. "Celtic Moods & Irish Folk"
i had listened and collected so many beautiful old songs and these are the result of them. all songs are traditional irish and most of them are more than twohundred years old and they are so brillant written and composed.
i want to honor these worldwide famous songs with my orchestral arrangement and song structures.
it exists so many variations of them. now you can hear mine.
i hope you like my atmospheric interpretations. enjoy them.
listen in -> http://www.jamendo.com/de/album/105230
Tags: album, celtic, folk, irish, Medieval, music, orchestral, traditional
Posted by vvsdesign | Filed under music videos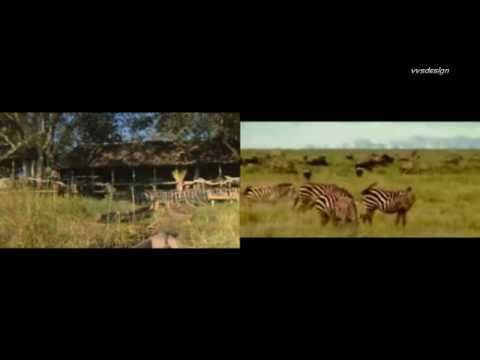 this is not a typically traditional africa interpretation.
a little bit epically, a little bit modern, a little bit soundtrack.
Tags: Africa, filmmusic, orchestral, soundtrack, traditional, video